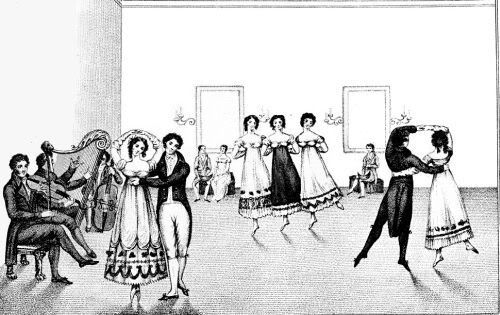 ~ the rules of the dance are simple: if the caller announces a
circumstance that has occurred in the lifetime of you or your
partner, you must leave the dance floor at once. ~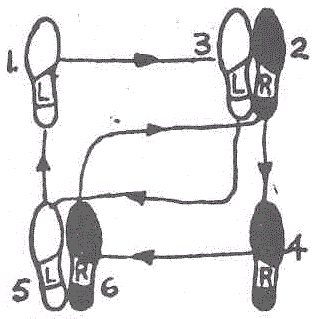 the caller announces:
~ those who have accidentally stapled themselves.
~ those who (while visiting a foreign country) have lost the end
of a Q tip in their ear and have been unable to explain their
problem.
~ anyone who has testified as a character witness for a dog in
a court of law.
~ those who have pissed out of the back of moving trucks.
~ gentlemen who have placed a microphone beside a naked
woman's stomach after lunch and later, after slowing down
the sound considerably, have sold these noises on the open
market as whale songs.
~ anyone who has been penetrated by a mountie.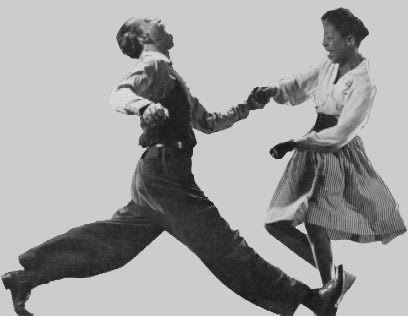 ~ any lover who has gone into a flower shop on
valentine's day and asked for clitoris
when he meant
clematis.
~ any dinner guest who has consumed the host's missing contact
lens along with dinner.
~ those who, after a swim, find the sensation of water dribbling
out of their ears erotic.
~ those who have woken to find the wet footprints of a peacock
across their kitchen floor.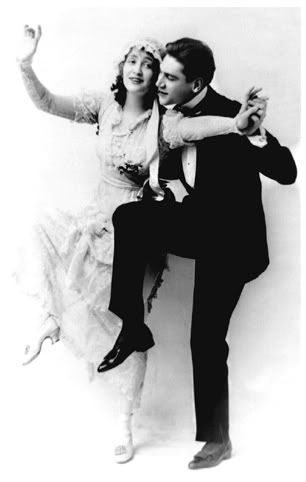 ~ and so forth...excerpts from michael ondaatje's poem:
Elimination Dance..~
you really must watch bruce mcdonald's wonderful film short based on
this poem.
see it here.
you can also hear the author read the poem here.